Congratulations with your FREE GIFT
---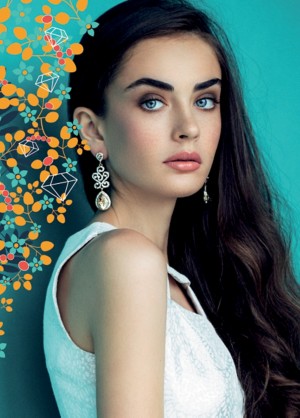 You will receive this 250 Euro Gift card FOR FREE with your order from 29 €. The free gift will be added to your shopping cart automatically when you have at least one other product in your shopping cart.
The value of €250 is made up of four different promotional codes with values of €100, €75, €50 and €25. To redeem the gift cards go to www.superdealux.com and login with your personal code from your gift card you received. Follow your personal link to http://www.superdealux.de
and select the jewellery from the varied Selected Jewellery Collection.